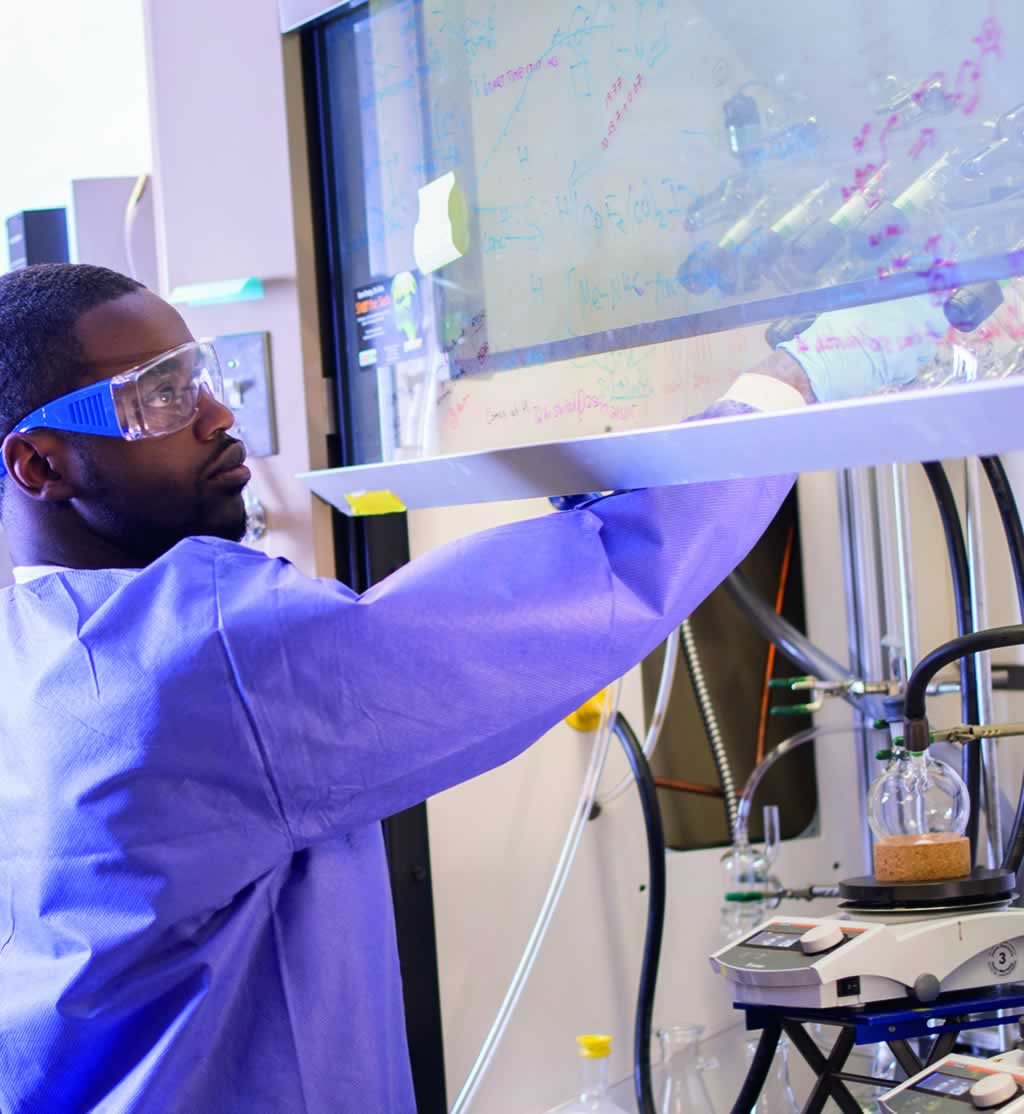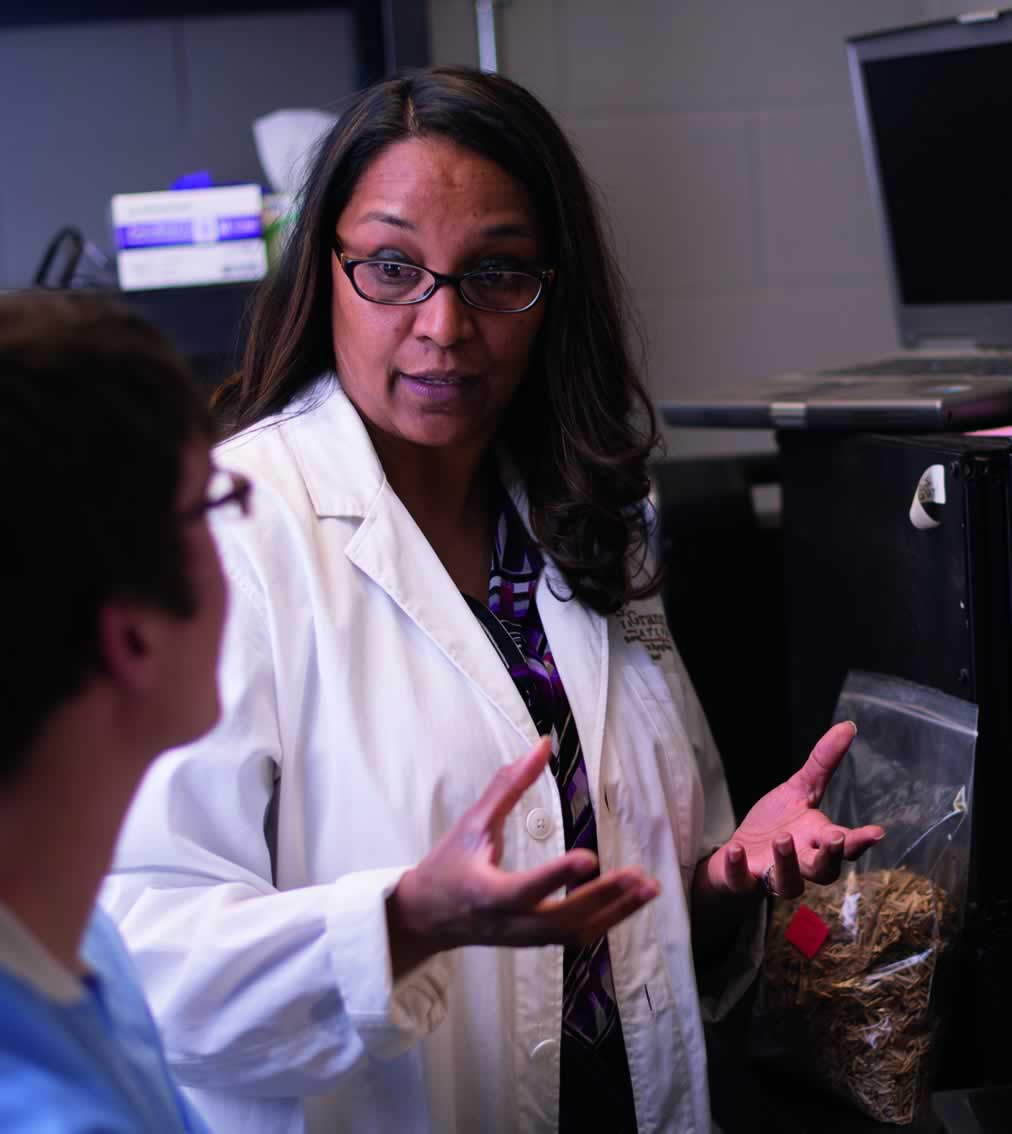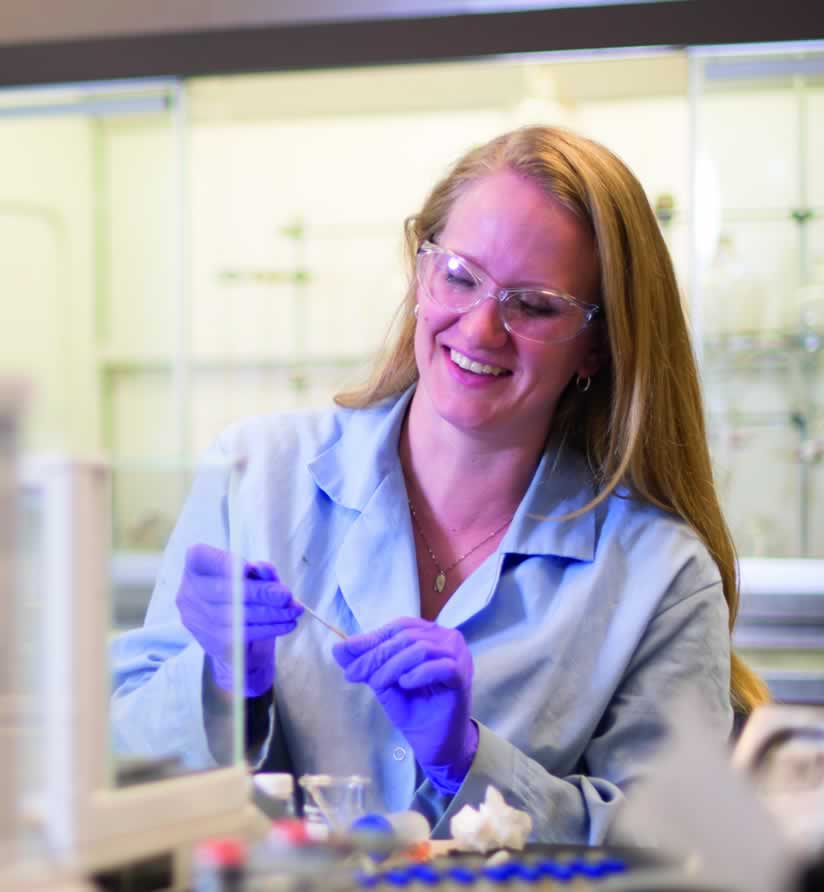 The University of Tennessee Institute of Agriculture (UTIA) in Knoxville is pleased to announce REACH, an annual research experience specifically for community college students.
This eight-week summer research fellowship will focus on fundamental scientific and engineering challenges relevant to producing renewable materials from non-food agricultural crops. Research disciplines include biology, chemistry, and engineering.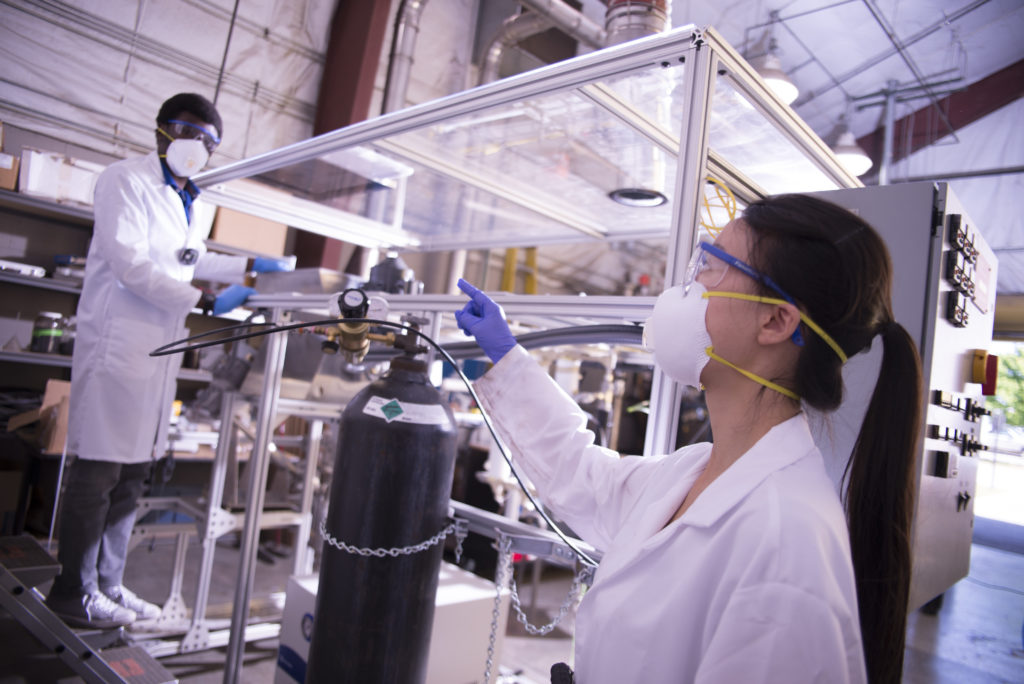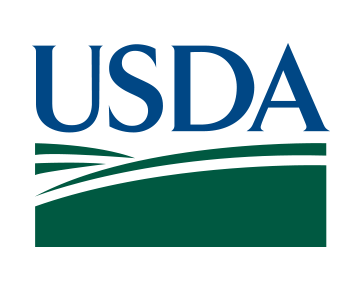 APPLY NOW!
We are seeking applicants with an interest in a career in a science, technology, engineering or other STEM field. Prospective REACH scholars should have completed at least one lab course in a relevant discipline.
The EARLIER, the BETTER. Applications will be reviewed on a rolling basis.
PROGRAM DATES
June 7 – July 23, 2021
PROGRAM HIGHLIGHTS
Get PAID for doing research!
Attend seminars and training sessions.
Develop leadership skills.
Social and recreational activities
FINANCIAL PROVISIONS
$5,000 stipend (paid in two installments)
Travel allowance
Fellowship awards are highly competitive and space is limited. Visit the application page to find out more information about applying.
Funding for REACH is provided by the United States Department of Agriculture.
For more information or to apply, please contact:
Dr. Kimberly Gwinn
kgwinn@utk.edu