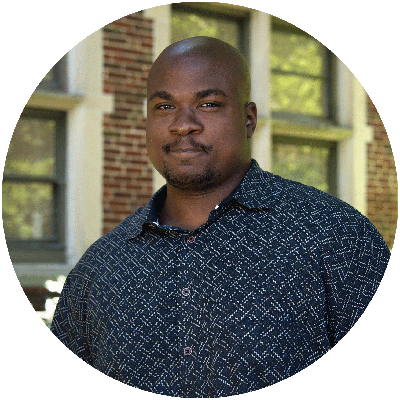 Michael Caldwell
Michael Caldwell is a 2013 graduate of Hermitage High School. Michael is currently pursuing a computer science and engineering degree at Fisk University. He hopes to complete a master's degree at Vanderbilt University and, in his future work, pursue hemp and sustainable agriculture practices.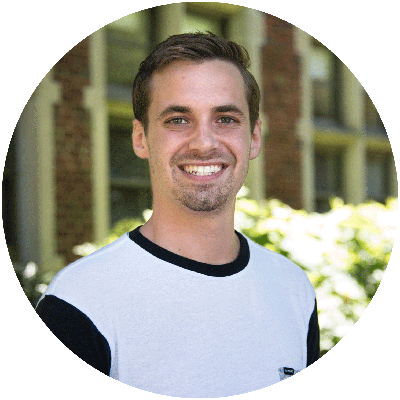 Chase Cook
Chase Cook (Dallas, TX) is a 2015 graduate of Aaron Academy and is currently pursuing a degree in mechanical engineering. He hopes to transfer to the University of Alabama and eventually work in designing cars, planes, motorcycles or biomedical devices.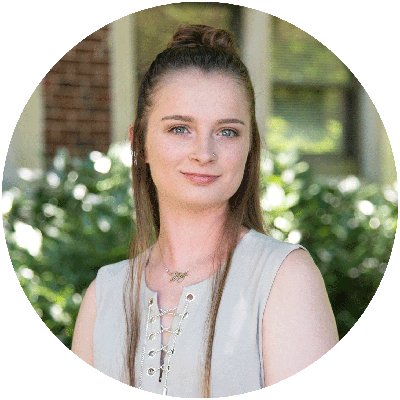 Tiffany Harvey
Tiffany Harvey (Chattanooga, TN) is a 2016 high school graduate and is currently enrolled in Chattanooga State Community College. She is pursuing a bachelor's degree in biology and hopes to help others through a holistic and osteopathic approach to medicine and lifestyle choices. Eventually, Tiffany hopes to attend medical school and work in research laboratories. She is the daughter of Trish Harvey.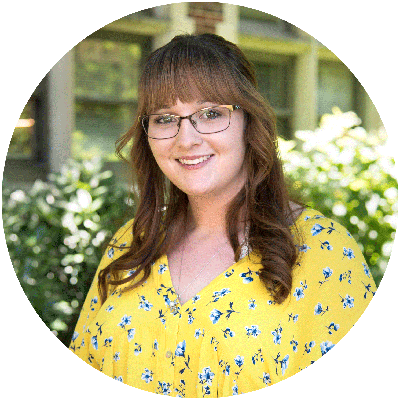 Jessica Laemont
Jessica Laemont is a 2017 graduate of White House Heritage High School and is currently enrolled at Volunteer State Community College. She plans to transfer to Tennessee Tech University to obtain a bachelor's degree and eventually a master's degree in chemistry. She hopes to work in the field of applied chemistry and have a career in agriculture. She is the daughter of Chris and Greg Laemont.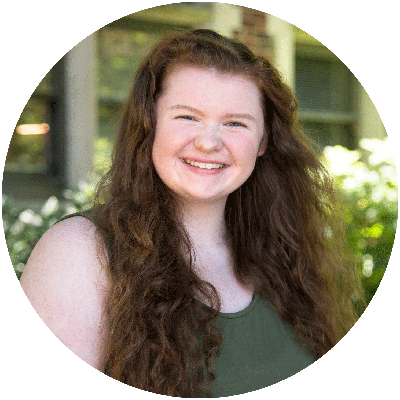 Tana Petko
Tana Petko (Knoxville, TN) is a 2018 graduate of L&N STEM Academy. She is currently attending Pellissippi State Community College with hopes of transferring to UT to earn a bachelor's degree in molecular biology. Tana hopes to study immunology and is the daughter of Lisa and Andrew Petko.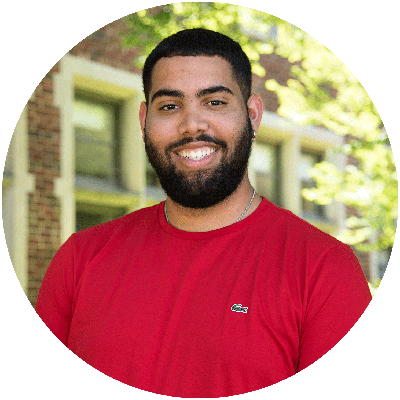 Adrian Scott
Adrian Scott (Memphis, TN) is a 2018 graduate of Harding Academy. Adrian is currently attending Southwest Tennessee Community College with hopes of transferring to the University of Memphis. Adrian wants to work in medicine as an orthopedic surgeon. He is the child of Angela and Antionne Scott.